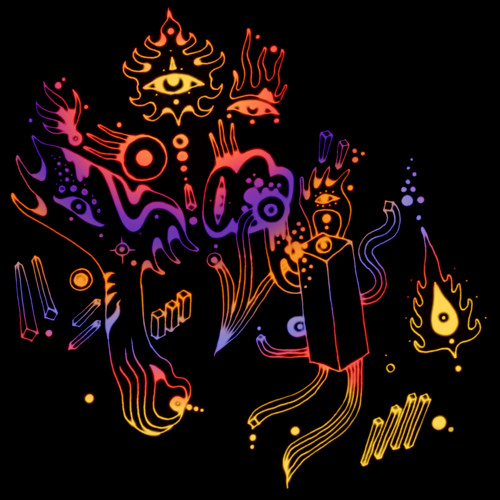 Just as my Shabazz Palaces withdrwal was starting to reach 'babies crawling on ceilings' levels, I come across this new slice of space-age oddity. Producer Vox Mod's beat is a little bit more electronic than usual for SP but it works, and Palaceer Lazaro (Ish) is in as fine a form here as ever.



BONUS Points: A worthwhile but not exactly essential remix of SP's 'Recollections of the wraith' by their label mates Helio Sequence. For some idiotic reason it's not embeddable:

Shabazz Palaces – Recollections of the wraith [(Lean) Helio Sequence Remix]

Even more good news, Shabazz Palaces are going on tour.
Tags: Alex, Helio Sequence, Ish, Palaceer Lazaro, Please Don't Stab Me, Shabazz Palaces, Vox Mod