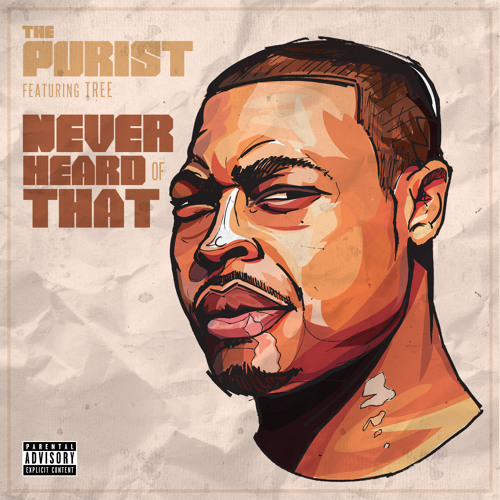 Purist on the beat, Tree on the raps. Taken from The Purists' TR​-​ill, which also has "Jealousy" with Danny Brown.



Random aside, that "Alright Alright" sample running through this was also on Starlito's classic "Alright".

And while we're here, Tree popped up on another song this morning, a remix of a Keys N Krates track with also features King Louie (this one via Noisey).


Tags: Alex, Chicago, England, The Purist, Tree