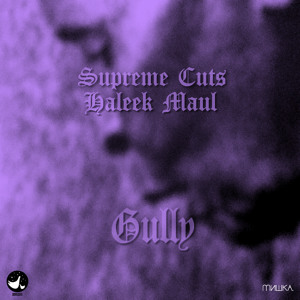 Haleek Maul is very young (15?) but so far very promising. His gothy/occult influenced aesthetic does have some Raider Clan parallels but never feels derivative of their style, and beyond that Haleek seems like a more proficient rapper than most Raiders (including SGP himself). Very curious to see what he does next.

The Supreme Cuts produced 'Gully' is below (via Mishka), and further down is Haleek's creepy NSFW 'Fraulein' video.


Thanks to PTP for the heads up on this kid.
Tags: Alex, Haleek Maul, new york, Supreme Cuts