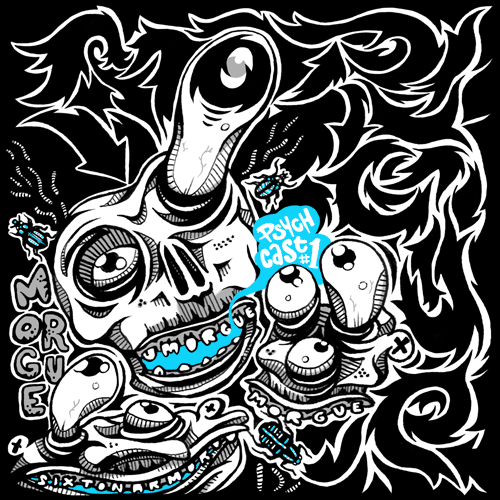 Psychcast 1 by Morgue and Psychcast 2 by Tenshun.
Six Ton Armor is a platform meant to offer regular psych music podcasts
from various DJs/producers.
By "psych" we mean all music with a psychedelic aspect to it, could be rare 60es / 70es garage records, rare turkish soundtrack, brit Invasion stuff, somalian psych funk, or, well, more recent materials like Broadcast… (anyway, you get it).
We want selectors to show up the amazing/weird pieces of their collection, not the usual boring 3/4 wonky novelties.
Peace,
Employee
Tags: employee, morgue, psychcast, six ton armor, tenshun