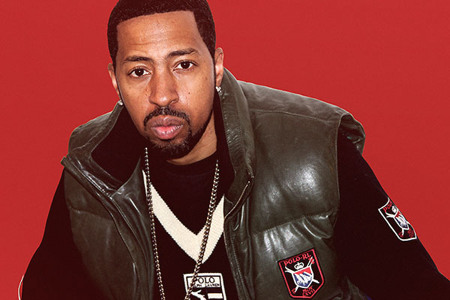 In a word (in Roc Marci's own voice): wooooo

Roc Marciano – I Shot The King (prod. by Roc Marciano) by Decon

Interesting to hear Roc speed up a little, I'm not mad at it at all. This is going to be on the deluxe edition of Reloaded, which is out 11/13.

Tags: Alex, roc marciano