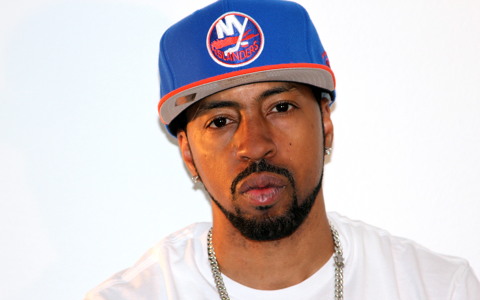 'BUST NAS AT MY RIVALS'

I really hope I'm hearing that right. I'm pretty much ready to pack up and call it a day after that, it's not gonna get any better today.

EDIT: Absolutely nobody is agreeing with me on this, but I'll stick by it mostly out of wishful thinking. He's saying 'Nas' as a reference to 'I Gave You Power'.



This one also won't be on Reloaded, maybe because of sample clearance issues.

Tags: Alex, Long Island, new york, roc marciano