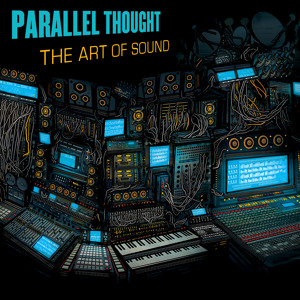 Breeze is one of my personal favorites, a greatly talented rapper who I consider to be one of the best of his generation, always one of my first answers to the question of 'most underrated.' I'm not alone in this, his incredible early work and elusiveness in recent years has earned him a well deserved cult following among like-minded fans. So I'm very excited to debut this new track, a collaboration with the Parallel Thought production duo. It serves as the first single to Parallel Thought's upcoming album The Art Of Sound, which will be released on July 24th.

DOWNLOAD (MEDIAFIRE): Parallel Thought & Breeze Brewin – Ice Cold


Many thanks to Parallel Thought and Breeze for letting me drop this one.
Tags: Alex, Breeze Brewin, Breezly Brewin, Juggaknots, New Jersey, new york