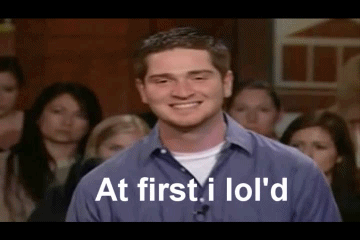 Listen close enough and you can already hear the silence of Chuck D., Dead Prez, Immortal Technique, The Coup, every white rapper who rocks the kaffiyeh or only eats non-dairy products etc. Businessweek has the details and says the deal is worth over half-a-billion dollars for Halliburton:
KBR Inc. was selected for a no-bid contract worth as much as $568 million through 2011 for military support services in Iraq, the Army said.

The Army announced its decision yesterday only hours after the Justice Department said it will pursue a lawsuit accusing the Houston-based company of taking kickbacks from two subcontractors on Iraq-related work. The Army also awarded the work to KBR over objections from members of Congress, who have pushed the Pentagon to seek bids for further logistics contracts.
Inspiring generations to vote!
Peace,
Employee
Tags: employee