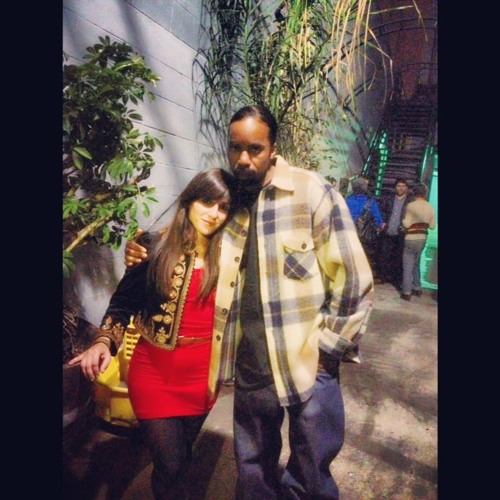 *No rush… just taking our time.

Thanx 4 for your patience.. on the 'good stuff'.

Nite-Funk (Ramona & DF / Nite Jewel x DāM-FЦПK)

The quote above refers to the promise of a proper Nite-Funk album made 3.5 years ago, when Dam and Nite Jewel released 'Am I Gonna Make It', their incredible synth-funk ode to LA ennui. I've been waiting for it patiently, replaying that first single ad nauseum. Now, finally, after an interim of a few remixes, a second proper single appears. It's different from their first, much lighter in tone, almost bubbly. Taken together the two songs hint at several possible directions for the future album, all of them promising. So now it's back to waiting, more than ever.



Tags: Alex, California, Dam-Funk, los angeles, Nite Funk, Nite Jewel