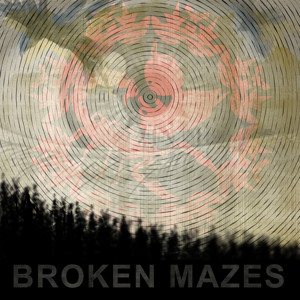 The full song from the album trailer that dropped a few days ago. This is incredible, I'm dying to hear more.

EDIT: Ask for more and ye shall receive. Another great track from the EP just popped up in (mildly bizzarre) video form, courtesy of Dallas Penn. See it below.




MARQ SPEKT – SKIN IS THIN from dallas penn on Vimeo.
Tags: Alex, Gary Wilson, Marq Spekt