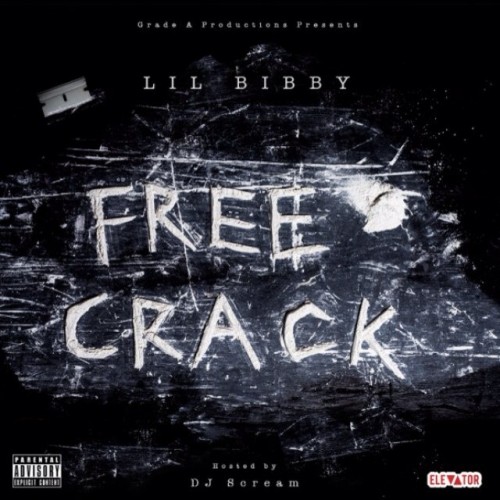 I was worried the excellent 'Water' would be an outlier stand-out in terms of general quality of this tape, but luckily that's not the case. There are a bunch of good songs here; both the 'turn up!' and the 'lyricz yo!' sides of things are represented well, and the best of the bunch manage that elusive trick of satisfying both sides at the same time.



BONUS BIBBY: Lil Bibby – Strange (Prod. Druture)

Another great new Bibby track from the Out Of Towners EP, which was also released this weekend.