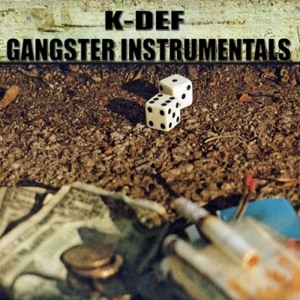 Something from K-Def's Gangster Instrumentals, which somehow came out completely under my radar. This beat was originally used on K-Def's re-imagining of Jay-Z's American Gangster.
K-Def "I Prayed" (instrumental version) by Redefinition Records
While looking around at related internet locations I found this piece of news on the Redefinition Records blog: "K-def's (MOSTLY INSTRUMENTAL) project with Redef is coming soon." Considering how great Willie Bobo The Fool was, I'm expecting big things here.