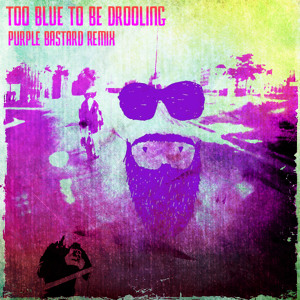 I don't know who JTrux is, soundcloud describes him as an 'Detroit-based ambient musician.' And I couldn't even find the original version of this song, so I'm not even sure who's responsible for what here. But the way this remix starts as a soundtrack to yoga classes and then ratchets up some heavy drums and a ghostly slice of Chamillionaire's 'Ran Out Of Autotune' is great.

JTrux – Too Blue To Be Drooling (Purple Bastard Remix) by That Purple Bastard

For something more traditional, check out Purple Bastard's remix of Action Bronson's Get Of My PP HERE.

Tags: Alex, detroit, JTrux, Purple Bastard, Texas, That Purple Bastard