J.K. The Rapper – Big Blunt Burnin' ft. Zu3 (prod. by Soul Division)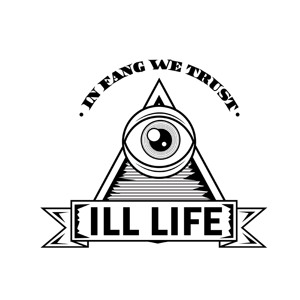 Another good collaboration between JK and our Soul Division homies.



BTW, Soul Division just did an interview with Southern rap connoisseur extraordinaire JP Labarthe (aka @Grigrislang) , you should get your Google Translator on and go read that HERE.

Tags: Alex, FANG, J.K. The Rapper, Soul Division, Zu3