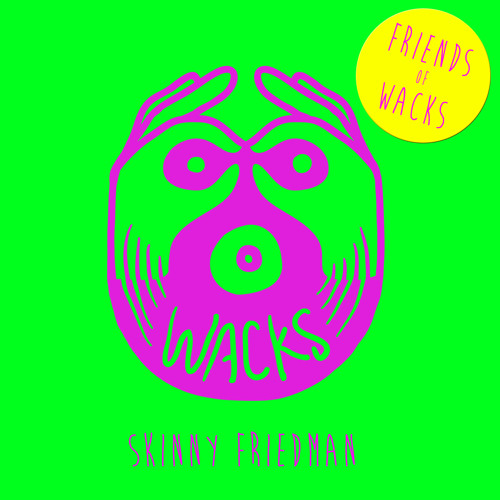 Nice lil warm weather rap mix by Yung Skinny Friedman, for Wacks Records. Great range here, with this years staple '10 Freaky Hoes' sitting comfortably alongside Future/Andre 3000, a very based piece of the Mario Bros. OST and a bonafide classic backpacker jam from the yonder days of Stones Throw.

Tracklist:
100s – 10 freaky hoes
crnkn – only you
dom kennedy f/ skeame – pleaze
yg f/ tory lanez – me and my bitch
michael christmas – taco truck
super mario world – ghost house
future fambo – single
mr carmack – hopscotch
doughboyz cashout – house on the hill
future f/ andre 3000 – watchutola
curren$y f/ mary gold – el camino
kazi f/ madlib – a.v.e.r.a.g.e.



Tags: 100s, Alex, andre 3000, curren$y, Dom Kennedy, Doughboyz Cashout, Future, Kazi, madlib, Michael Christmas, Skinny Friedman, YG