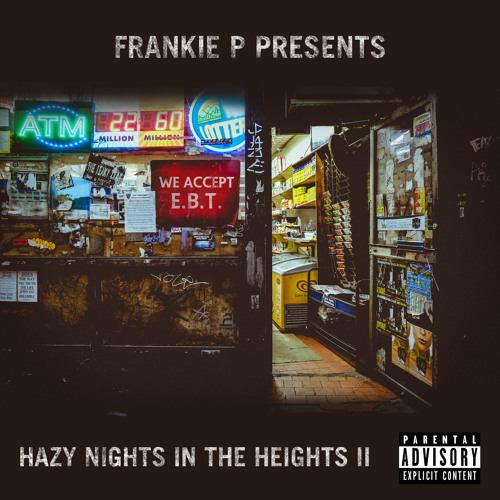 Taken from Frankie P's Hazy Nights In The Heights 2.

The first installment of the Hazy Nights series was an almost entirely instrumental affair, and to this day it remains one of my favorite instrumental albums on recent memory. The new sequel EP broadens the scope of the music; only half of the track list is instrumental, the other half features contributions from rapper Audubon and singer Camille Safiya. Both do well, and 'Safe' ends up as the most prominent standout in the whole set. The track is a story of a heist, and the smokey jazz sound that is the lynchpin of the Hazy Nights series adds a noir-ish element remeniscent of Chester Himes' novels.



You can stream the entire EP HERE, and buy it on itunes HERE.