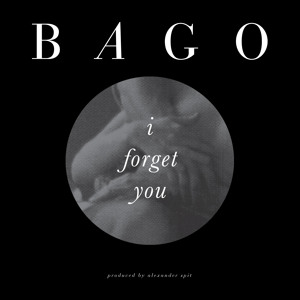 I don't know if anybody really needs or wants a trip-hop revival, but if such a thing ever happens Bago should be a big part of it. She's 3 songs in so far (first one HERE), and all 3 are as good or better than most things Portishead or Massive Attack did in the last decade. Her voice is right on the money, smokey and a little raspy but strong enough to command and hold your attention. Alexander Spit has been giving her the right beats too.

DOWNLOAD: Bago – I Forget You
I Forget You by AlexanderSpit

DOWNLOAD: Bago – Dr. Lock
Dr. Lock by AlexanderSpit

PS. Rappers should hire her to sing hooks, her style would fit in really well with the spacey productions that are prevailing these days.
Tags: Alex, Alexander Spit, Bago