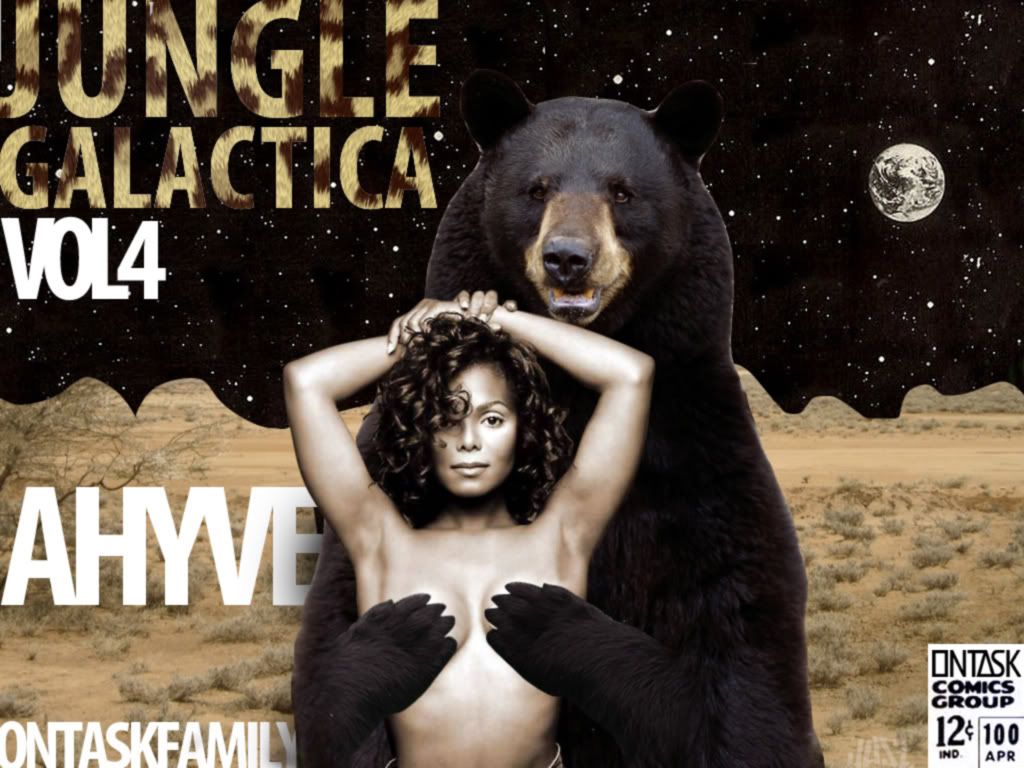 Amazing cover here. Beyond that it's also Ahyve's best mixtape to date. His rapping is more confident, which makes his affable off-kilter weed addict persona funnier and more entertaining – song titles like "Woodgrain Jetpack" should give you a pretty good idea of what you're getting into. The production is on point, as usual. There is a whole bunch of Ahyve's weird genre-defying kinda-but-not-really-instrumental remixes, those are always welcome ('A Pimp Not A Simp' is a standout.) The collaboration with Main Attrakionz is one of the better things I've heard from Squadda and Mondre all year. Overall, this kid is showing good progress; he's got potential, that combined with a strong work ethic and willingness to experiment stylistically could pay off big down the line.
Two things I'd like to see from him in the future, aside from more sequels in the Adventures series: a mixtape of all instrumental/remix/refix stuff and a Main Attrakionz collaboration mixtape/ep thing.
A few of the songs from this mixtape are up on soundcloud and a few more showed up on Youtube, you can sample the warez below the jump.
AHYVE-Who's Been Thinking by ontaskfamily
AHYVE-He Thinks He Loves Her (Gucci Mane) by ontaskfamily
Tags: Ahyve, Alex, Main Attrakionz, OnTask