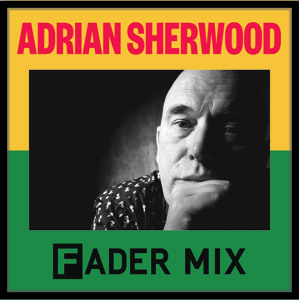 Earmarking this for weekend irie-ness. No track list is provided but a quick click-through suggests most of the selections are classic roots and dub, which is exactly what I want to hear.

DOWNLOAD: Adrian Sherwood's FADER Mix


There are some interesting bits in the short interview that accompanied the post, go read it.
Tags: Adrian Sherwood, Alex, dub, reggae